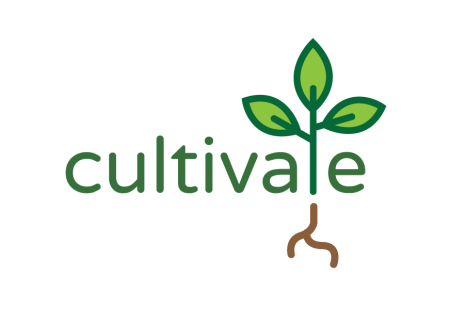 Our youth are an important presence in our congregation. Cultivate is the youth program (7th grade-12th grade) at the Lititz Moravian Congregation.
Youth will cultivate a mindset of Learning, Growing, Acceptance, and Action.
Youth will cultivate relationships with others through Sunday School, social events, and mission service.
We have a desire to create an atmosphere where youth feel they have a safe and brave space to share and be their authentic selves.
Our action will include social events, mission events, worship leadership, inviting friends, and encouragement to participate in other Moravian youth activities (Camp Hope, Youth Rallies, visiting other Moravian Churches, etc.)
Tentative

Essentials Cafe Work Day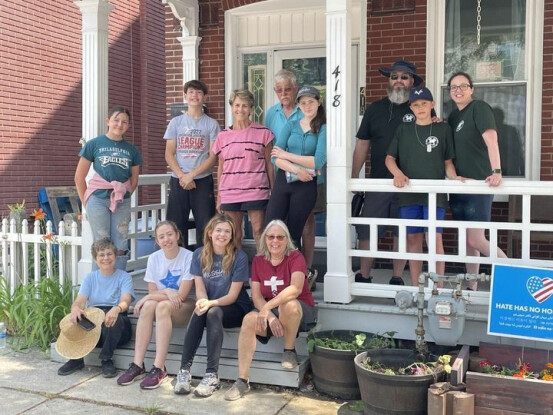 Date: October 14th 2023
Timing: 8am Departing from Church - 4pm/5pm Arriving Back to Church Click Here to register Contact Pastor Sayward:
Knobels Trip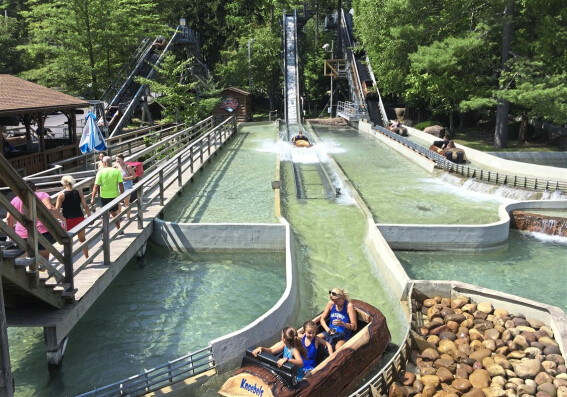 Oct 21, 2023
Address: 391 Knoebels Blvd, Elysburg, PA 17824 (about 2 hours from the chuch)
Departing the Church at noon, Knoebels Opens at 2pm, Returning to Church at 8pm/9pm, Knoebels Closes at 10pm
Contact Pastor Sayward:
Click Here to register
Sunday School Classes
We will seek to cultivate a personal relationship with Jesus through the Sunday School curriculum, including prayer, discussion, and Bible literacy.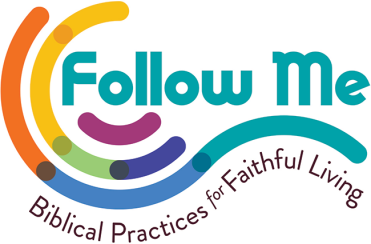 Follow Me: Biblical Practices for Faithful Living is the curriculum for this year. This thirty-six-unit curriculum is based on practices Jesus did and taught us to do as faithful followers. Written for people of all ages who wish to live out their faith, this curriculum examines where these practices are found in the Bible and how they have been used in the Christian faith then and now.
The Cultivate Sunday School class will begin on September 10th at 9:15 am in the RAO (Room Above the Office) in the Christian Education Building.
Questions? Contact Pastor Sayward at