Every Day Is for Relationship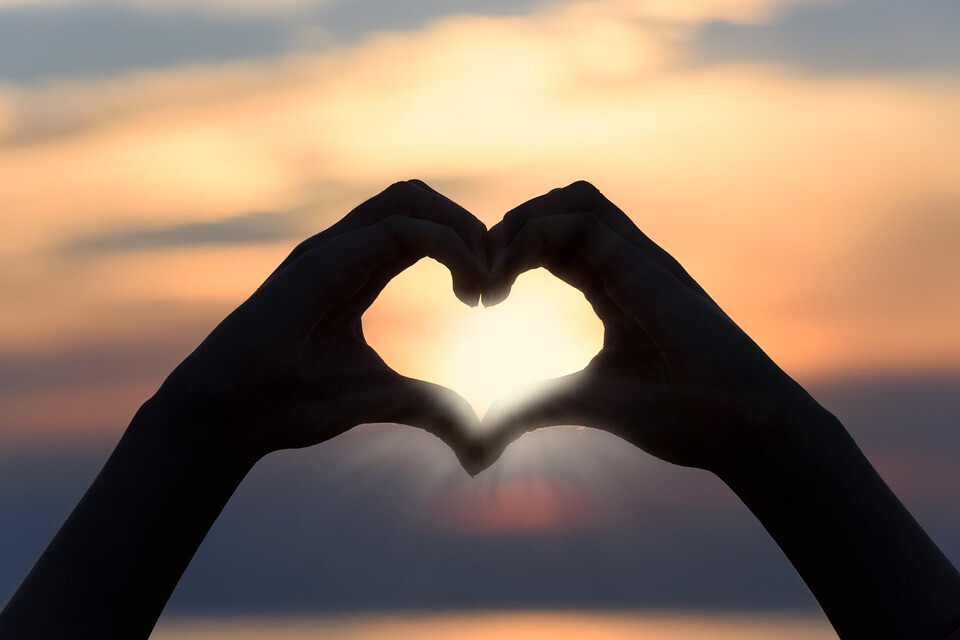 Love is in the air. That's what they say. February 14th will be here before we know it. At the same time, the 14th is a day to express one's feelings for others. We shouldn't need a day to express our love or discuss our relationships. All our relationships are essential right now. How we care for each other is important every day. How we express our love and care for each is a daily task. It's essential to keep our relationship vital and healthy. One of the relationships that we need to work on daily is our relationship with God. We can't pour love into those around us out of that relationship.
I offer four aspects of our relationship with God we need to work on daily…
Forgiveness - No relationship can function well without it. It's our responsibility to ask for and
accept God's forgiveness. When we experience forgiveness from God, we can give forgiveness. Acts
3:19 - Repent, then, and turn to God, so that your sins may be wiped out, that times of refreshing
may come from the Lord.
Love - God is love. God sent his only son that so that our relationship could be healed. His love was
poured out on the cross. 1 John 4:19 - We love because he first loved us.
Communication - Prayer enables us to draw closer to God. Communication is vital for every relationship! Jeremiah 33:3 - 'Call
me, and I will answer you and tell you great and unsearchable things you do not know.'
Faith – Faith implies trust. We continue to learn to trust that God works for his glory in every situation. Ephesians 2:8-9 For by
grace you have been saved through faith. And this is not your own doing; it is the gift of God, not a result of works, so that no one
may boast.
Stay Salty and Shine Bright,
Pastor Sayward


1 Comments