Safe Travels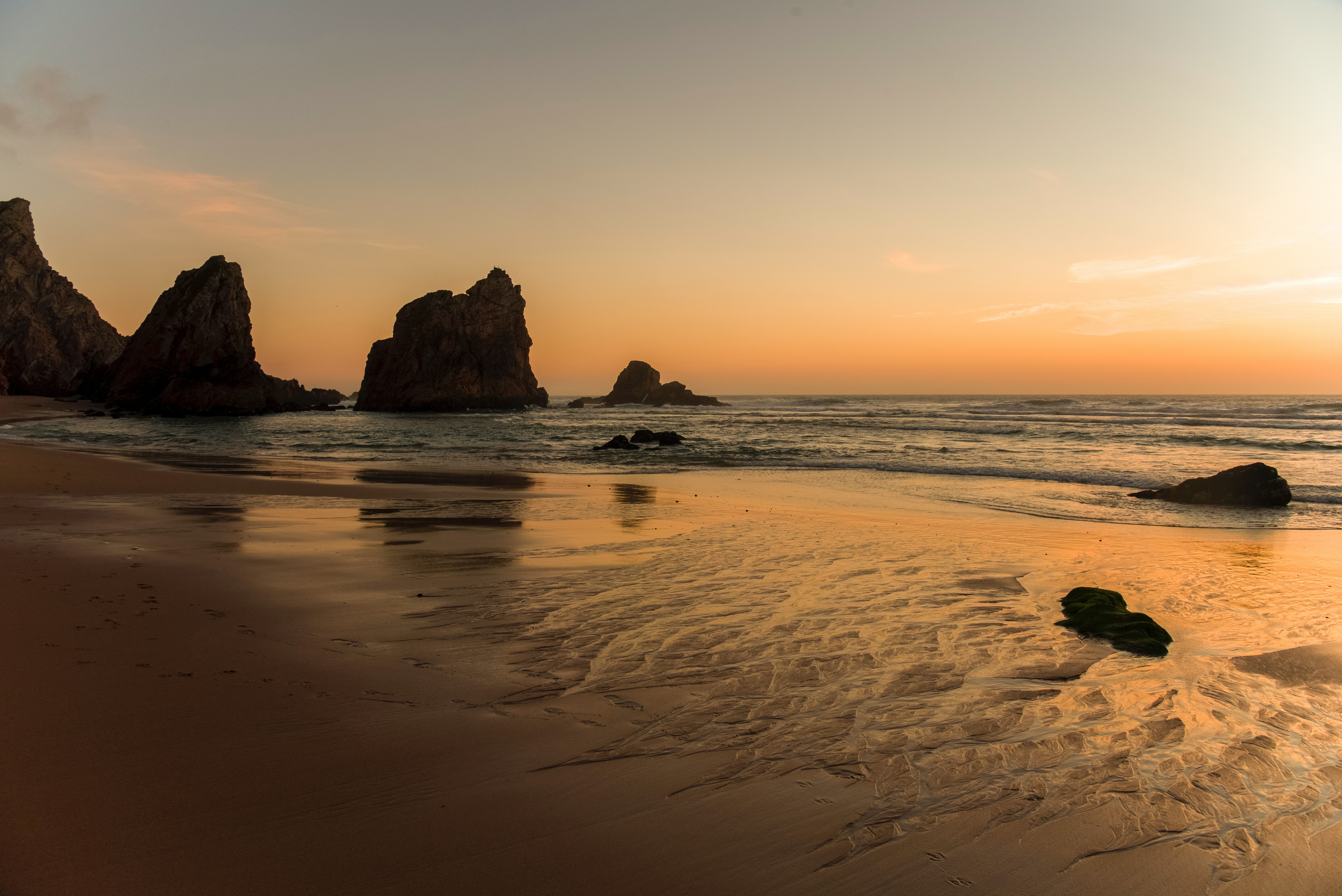 We are about to embark on the time of year that will include travel. We all travel different distances and different places. No matter the distance or place, we pray for safe travels.
The LORD will keep you from all harm— He will watch over your life; the LORD will watch over your coming and going both now and forevermore. Psalm 121:7-8
Wonderful God, Please protect us on the journey we are about to take. Support us with Your strength and grace when we are weary. Help us be mindful of Your presence and love in times of stress and guide us to make our time together meaningful and memorable. In Jesus' Name, Amen.(https://www.guideposts.org/faith-and-prayer/prayer-stories/how-to-pray/5-prayers-for-safe-travel)
No matter the time of year or the season, we are all on a journey. Remember, the travels you take on the trip will God be one of discovery and growth, with mountains and valleys.
In my journeying with you,
may I never lose my sense of direction,
never lose sight of the landmark towards which I travel.
And should cloud or rain obscure my vision,
may I draw closer to you,
so that my feet may tread in your footsteps,
your words be my encouragement,
and your love, my protection
against the storms that assail me.
(https://www.faithandworship.com/prayer_journey.htm#gsc.tab=0)
Image by Sofia Terzoni from Pixabay.
Stay Salty and Shine Bright,
Pastor Sayward Lippincott

Pastor Sayward E. G. Lippincott is married to her husband Kevin Lippincott, and they have three children. Her home congregation is Graceham Moravian Church in Graceham, Maryland. She served in First Moravian Church of York, Pennsylvania just 5 days shy of 15 years.
She graduated from Moravian College with a BA in English Literature and World Religion and Moravian Theological Seminary with a Masters of Divinity Degree.
Pastor Sayward may be contacted by email at: