Smells Like Home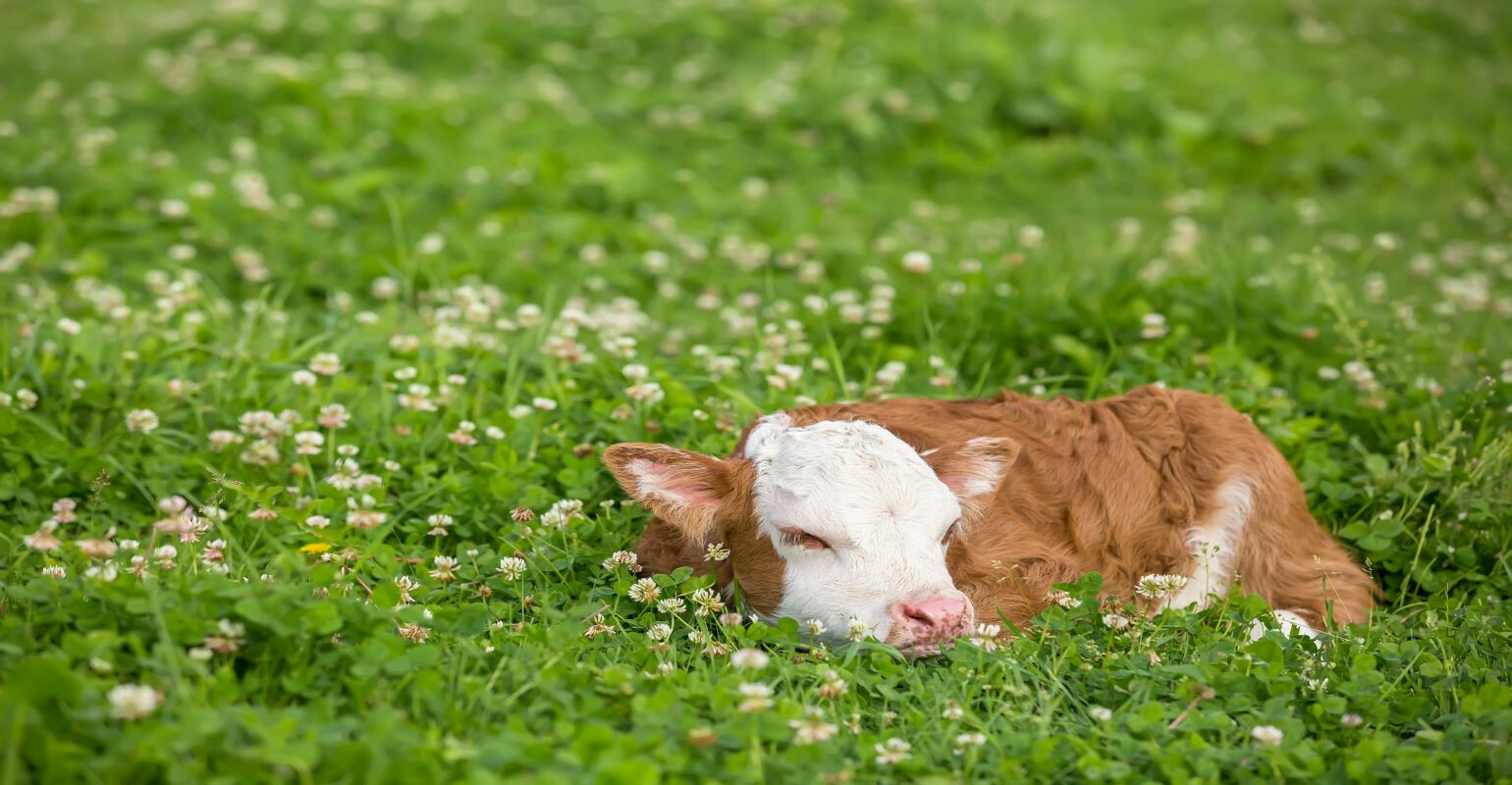 On Thursday, June 9th, I went to Amos and Leah's farm. Amos and Leah are good friends and neighbors to the Bombergers. Hadessah and I were meeting a litter of puppies. While we were there, we met several new two-legged and four-legged friends.
While I sat on the ground, the family's German Shepherd came up and rammed herself into my lap and face. And she smelled!
She smelled like the barn! She smelled of a mixer of outside: grass, hay, straw, dirt, cows, and manure. Some would have pushed her off and commented, "You Stink." I did not! I pulled her closer and took a deeper breath! You see, she smelled like home. The smell she carried penetrated my heart and my soul. It caused memories to flood my mind. It was a sweet smell to me. Many smells can transport me home: honeysuckle, baking bread, and pan-fried chicken. All are sweet smells to me.
A quick google search reveals multiple scriptures talking about a sweet smell to the Lord. Which made me wonder what do our praises smell like to the Lord? Do they smell of Frankincense? Do they smell like sun-dried laundry? Do they smell of roses? Or maybe the smell depends on who is giving the praise? Maybe my praise smells of honeysuckle? Maybe of grass, hay, straw, dirt, cows, and manure? I look forward to the day when I will know what my eternal home smells like, until then I will keep giving my praises! I will keep creating sweet smells for the Lord. And I will breathe in deep those moments when it smells like home.
Pastor Sayward Lippincott